Staff
Greg Fante, President and CEO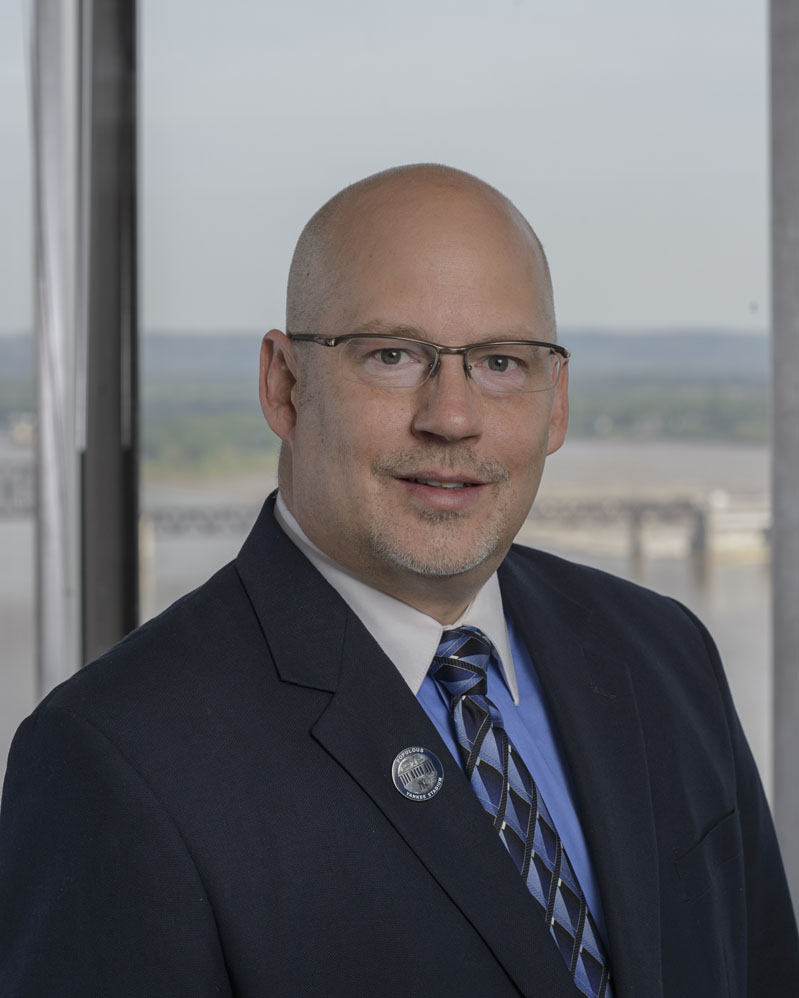 Office: 502-560-1479
Cell: 502-472-6021
email: gfante@louisvillesports.org
Greg Fante was named president and CEO of the Louisville Sports Commission (LSC) on Jan. 1, 2023. He has been with the organization since 2007 and helped the Sports Commission team attract and support events that have generated more than $1 billion in local economic benefits for the community. Before joining the LSC, Fante served as national sales manager and senior sales manager for the Louisville Convention and Visitors Bureau. He is an integral part of a team of professionals who have led Louisville's strategic planning, marketing, and sales efforts for sports event attraction and creation for the region. Fante started his career in the local hotel industry where he served as sales manager, ultimately rising to the position of regional general manager for several locally owned hotels. He has served on the board of directors for Louisville's lodging association, the Louisville hotel sales association, and the National Association of Sports Commissions.
Julie Howell, Chief Revenue Officer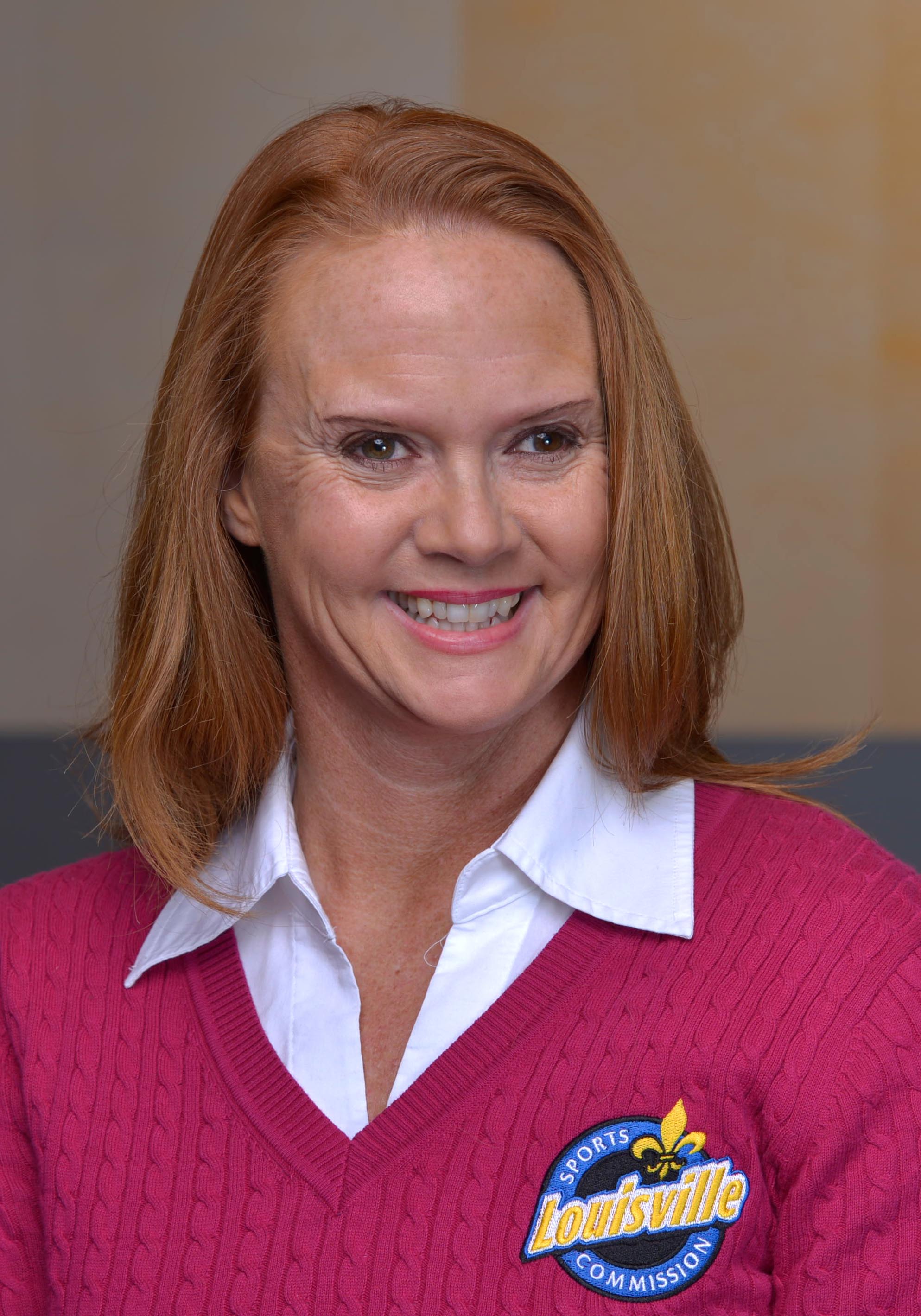 Office: 502-587-6742
Cell: 502-376-6450
email: jhowell@louisvillesports.org
Julie Howell joined the Louisville Sports Commission in September 2009. Prior to that, Howell was director of development for the Louisville Ballet. Before she moved to the Ballet, she was vice president, partnerships for the Fund for the Arts. During her time with the Sports Commission, Howell has increased the number of companies supporting the organization from 10 to more than 250, leading to a 750 percent increase in annual contributed revenue. The organization's revenue-producing activities created and overseen by Howell include event sponsorships, the Corporate Partners program and the annual Golden Ticket raffle. She has secured sponsorship portfolios for the following owned and operated events: the Paul Hornung Award presented by Texas Roadhouse, Kentucky Sports Hall of Fame, Live in Lou Cross Country Classic, Louisville Legends Open, the Urban Bourbon Half Marathon, Louisville pure tap® 5k, Norton Sports Health 10K, the Louisville Corporate Games presented by Humana, the Louisville Indoor Games and Derby City Cup. Howell also played an integral part in obtaining funding to host the 2013 UCI Cyclocross World Championships and has been instrumental in securing sponsorships for the IRONMAN® Louisville. In 2016, Howell led the effort to secure funding for a $1 million facility enhancement of the BMX Track at E.P. "Tom" Sawyer State Park.
Corbin Maynard, Director of Event Operations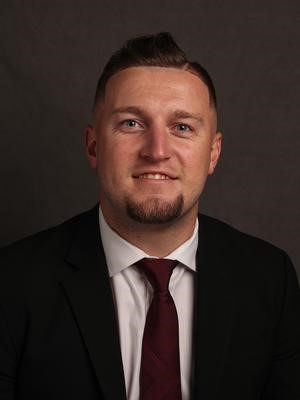 Office: 502-587-6730
Cell: 502-619-0001
email: cmaynard@louisvillesports.org

Corbin Maynard joined the Louisville Sports Commission in June 2023. A Louisville native, he attended Bellarmine University where he played basketball from 2011 to 2015, was a part of two NCAA Final Fours (2012, 2015) and was a two-year team captain. He graduated with a Bachelor of Science in Communications with a Business Administration minor.  From 2018-2022, he served as director of basketball operations at Eastern Kentucky University, where he handled the day-to-day operations, managed the operating budget, coordinated marketing events and ran all youth basketball camps. During his stint at Eastern,  he was a part of 18 program records and graduated with a Masters of Sports Administration. 
Lisa Mills, Vice President of Marketing and Public Relations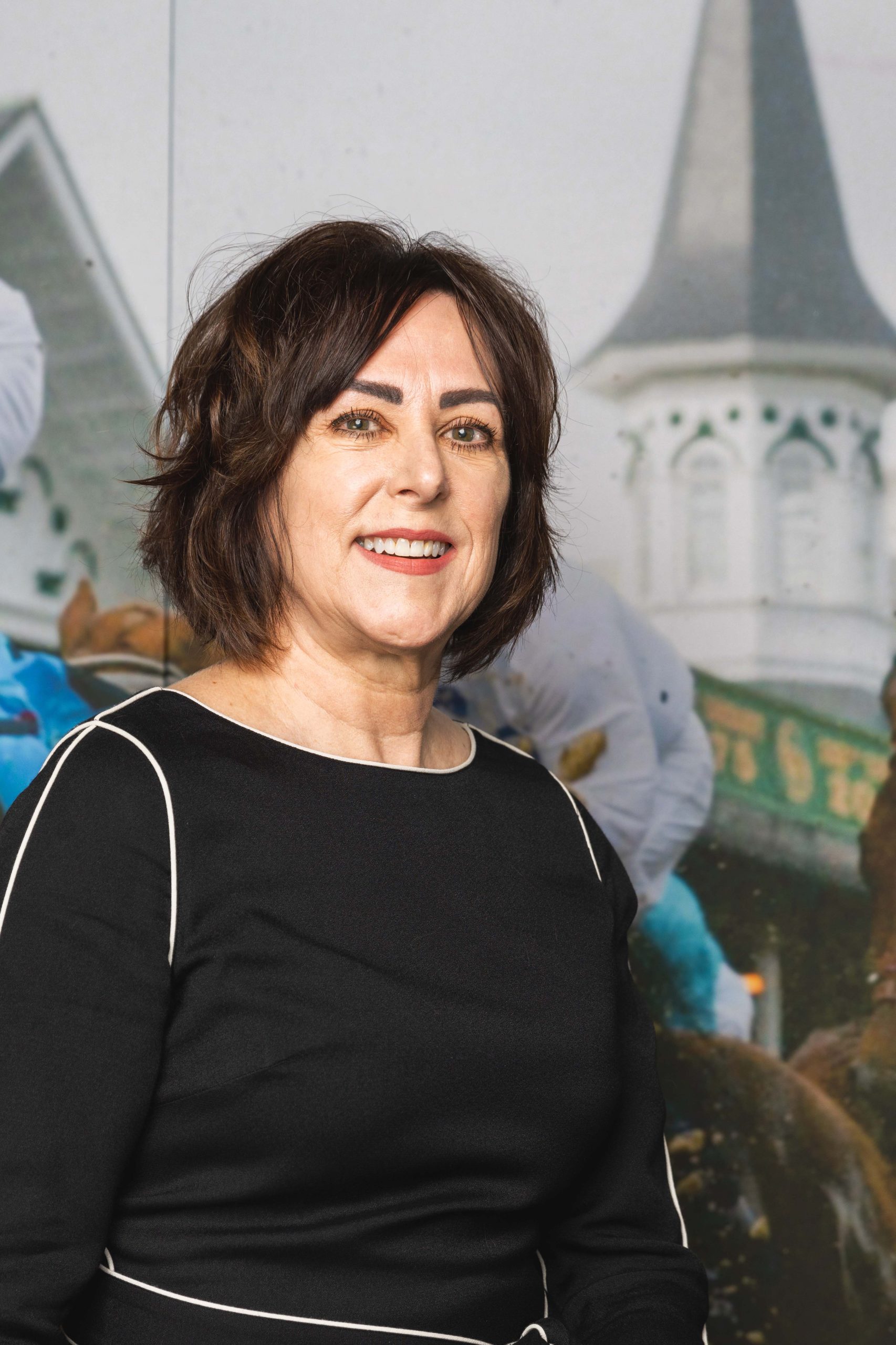 Office: 502-814-0200
Cell: 502-689-2976
email: lmills@louisvillesports.org
Lisa Mills joined the Louisville Sports Commission in October 2011. She previously was with Fellon-McCord, an energy management company, as its marketing manager where she oversaw the company's internal and external marketing efforts. Prior to joining Fellon-McCord, Mills was marketing director for Faulkner Real Estate where she provided leadership for the company's overall marketing, communications and public relations strategies, as well as corporate event planning. She served as marketing director for Greater Louisville Inc. (GLI), the metropolitan area's chamber of commerce and primary economic development organization, where she spent more than 15 years providing marketing leadership and support for market research, advertising and special projects. Before joining GLI in 1989, she worked in marketing and administration for a local start-up company. Mills is a Summa Cum Laude graduate of Spalding University, with a Bachelor's Degree in Marketing. She currently is a member of the Spalding University Athletic Advisory Council, the Cabbage Patch Marketing and Communications Committee, and the Louisville Community Branding Committee.
MiKayla Morton, Manager of Events and Programs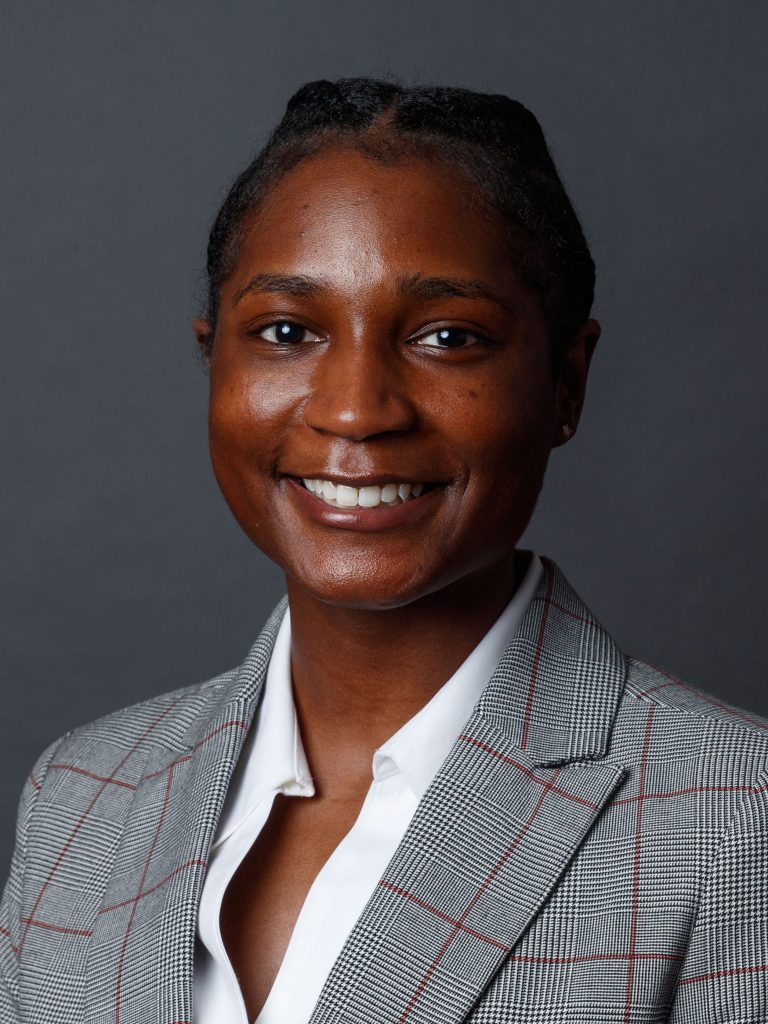 Office: 502-379-6052
Cell: 502-553-4748
email: mmorton@louisvillesports.org
MiKayla Morton joined the Louisville Sports Commission in June 2022. Morton previously held an intern position with Athletx Sports Group as a group housing and event manager. She also has provided event management assistance at the Louisville Indoor Games, Live in Lou Cross Country Classic, NCAA DIII Cross Country National Championship and Urban Bourbon Half Marathon. Morton was selected to participate in the 2022 Los Angeles Sports & Entertainment Commission Professional Development Program Summit. Morton is a Summa Cum Laude graduate of the University of Louisville, with a Bachelor's Degree in Sports Administration. While attending UofL on a Woodford R. Porter Scholarship, she earned the Savannah Walker Award for Social Justice and held a leadership peer mentoring role for African American freshman with Caring of New Students Experiencing College Transition.
Dave Patrone, Director of Sports Development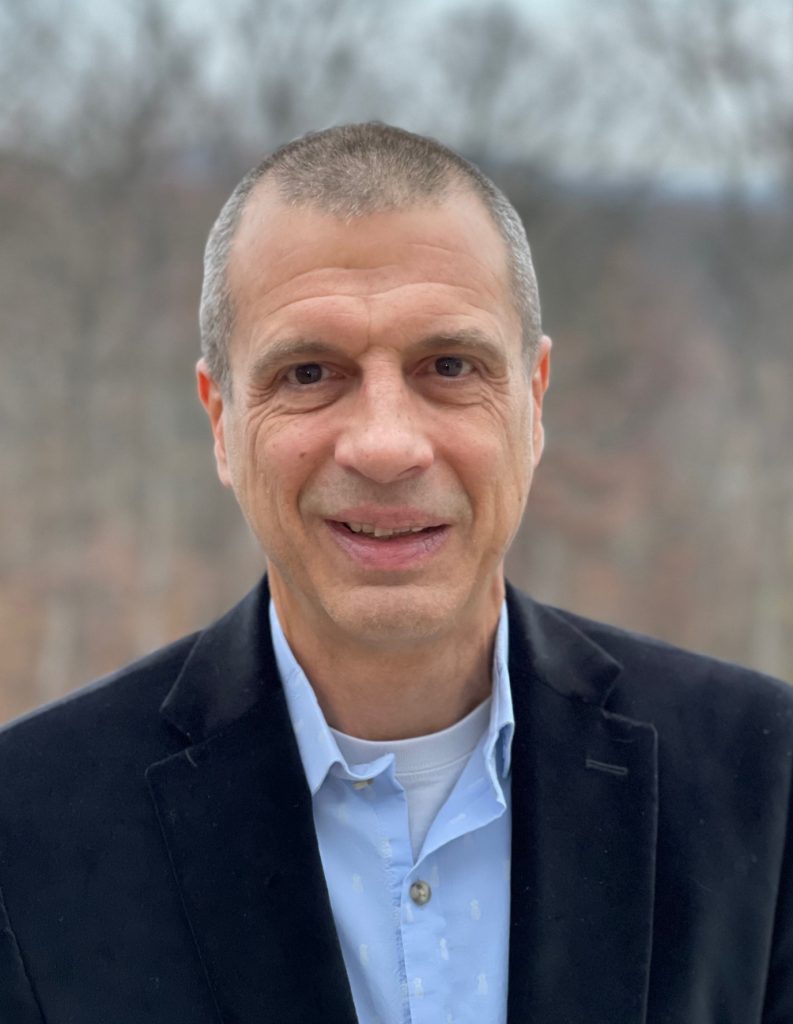 Office: 502-736-3498
Cell: 502-552-0013
email: dpatrone@louisvillesports.org
Dave Patrone joined the Louisville Sports Commission in Jan. 2023. Patrone most recently worked with ASM Global to position the Norton Healthcare Sports & Learning Center as a location to host sports, concerts, corporate events and more. Prior to that, he spent two decades building Louisville's convention and trade show market for Kentucky Venues as the vice president of client services. While there, he helped attract some of Louisville's largest and most notable sports events including the Dew Action Sports Tour, National Senior Games, Junior Volleyball Association World Challenge, National Archery in the Schools National Tournament, National Wheelchair Basketball Association National Championship, National Veteran's Wheelchair Games, Run 4 the Roses girls' exposure basketball tournament and more. Before joining Kentucky Venues, he spent five years at Richfield Coliseum and Rocket Mortgage Field House in his hometown of Cleveland, Ohio, where he served as front-of-house manager.
Karl Schmitt Jr., CEO Emeritus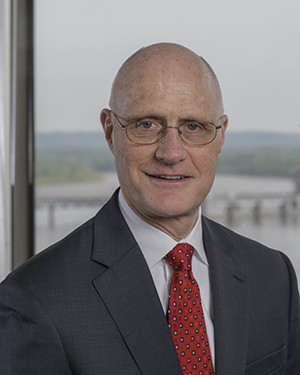 email: kschmitt@louisvillesports.org
Karl Schmitt Jr. served as president and CEO of the Louisville Sports Commission for 13 years. He retired on Feb. 1, 2023. He currently serves the organization in an advisory role and oversees the selection process for the Paul Hornung Award and Kentucky Sports Hall of Fame. Before joining the LSC, Schmitt spent 20 years in management at Churchill Downs Inc. (CDI). Prior to CDI, he spent seven years in the 1980s in the athletic department with the University of Miami Hurricanes as director and associate director of sports information.